Site Map of Interactive Mathematics
Later, on this page...
Before We Start...
Blog sitemap
For all the blog articles, see: Blog sitemap
IntMath lessons sitemap
This sitemap presents the topics roughly in the order you should learn them. The topics become more advanced as you go down the page.
Algebra, Graphs & Trigonometry
Differentiation
Integration
Higher Calculus
Downloads and Help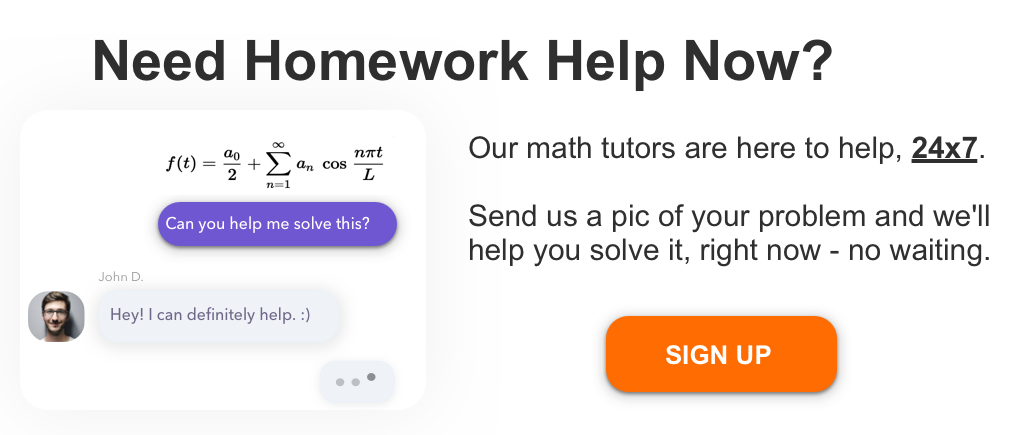 Online Math Solver
This math solver can solve a wide range of math problems.
Go to: Online math solver