Home | Math Display Experiments | SVG Screen Resolution
Page by Murray Bourne,
IntMath.com
. Last updated: 22 Aug 2017
SVG Screen Resolution
When using SVG images, you can change resolution and things still look quite crisp.
These will change size randomly on each button press, up to the size of the container width. (Won't work so well on a small phone screen as the original image is about that width already.)
The last image is a PNG, for comparison. When it is large, the image is pixelated and ugly.
Some Examples
SVG Graph
SVG Graph
SVG Graph
SVG Graph
PNG image for comparison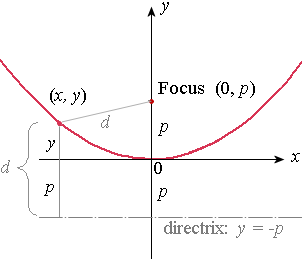 The script