Not getting how to calculate function equation from graph
[Solved!]
HarshalDalal 02 May 2016, 06:41
My question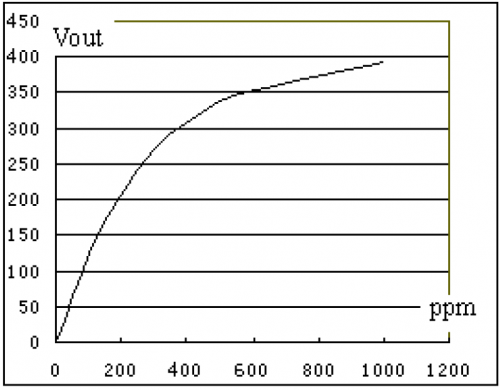 For MR513, I'm trying to find out value of x(alcohol content) with help of Y(result : vout)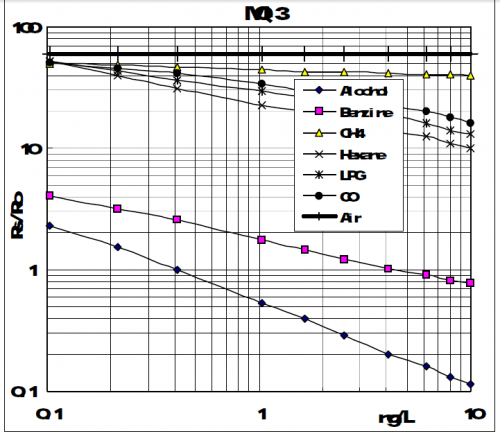 For MQ3 sensor I'm not getting How to formulate equation in magnitude bode plot which can implement in c?
Relevant page
https://www.futurlec.com/Datasheet/Sensor/MR513.pdf
What I've done so far
Hi Everyone,
I'm working on integration of 2 alcohol sensor with micro-controller. I'm pretty comfortable with micro-controller and I'm getting results with change in alcohol vapor. I have attached characteristic graph of both the sensor, also attach datasheet(Please find URL) with mail.
I had tried to finding order-3 polynomial equation with MR513 graph with the help of excel and I'm getting 'Y = (6E^-07)x^3 - (0.0015)x^2 + (1.2839)x - 4.3287'
equation which is function of X. where Y is result for x is alcohol content. But after implementing I'm getting result i.e Y and I need formula which will find value of x for value Y