Friday math movie - The Miniature Earth
By Murray Bourne, 17 Apr 2009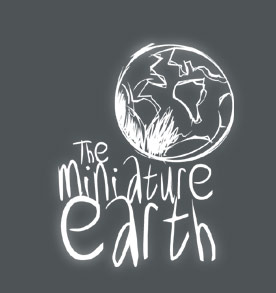 Earth Day is coming up next week (on Wed 22nd Apr 2009).
This week's math movie contemplates an Earth with a population of 100 people only. What could we say about those 100 people?
This miniature Earth would have 61 Asians and 8 North Americans. Only one would come from Oceania (Australia, New Zealand, and surrounding islands). Six people would own 59% of the wealth.
The amount spent on the military is nothing short of disgusting.
Here's the movie.
Enjoy — and consider...
See the 2 Comments below.