More funny GraphJam graphs
By Murray Bourne, 15 Feb 2011
Here are some more of the gems from GraphJam.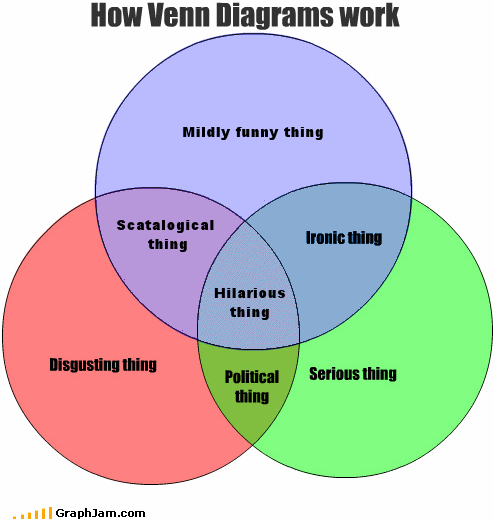 If you were not sure, "scatalogical" talk is vulgar language related to excretory functions. In other words, toilet humor. (And its coorect spelling is "scatological".)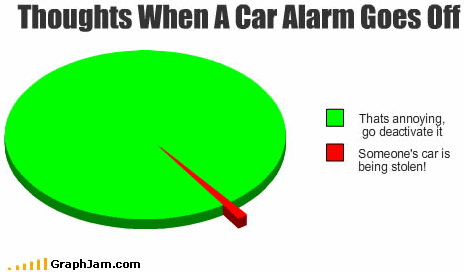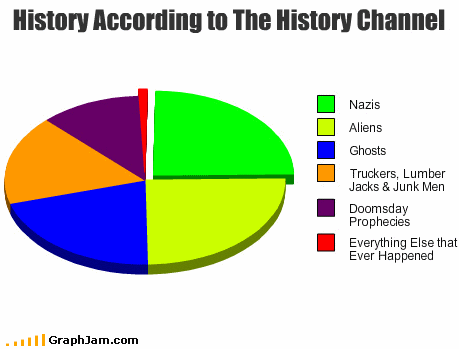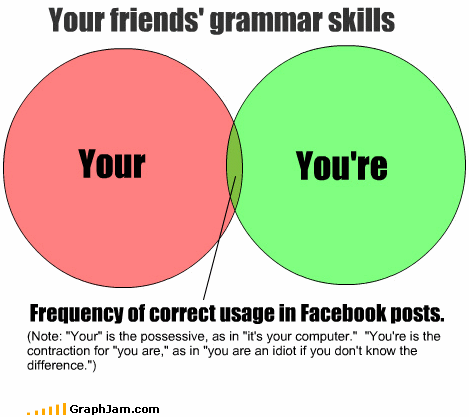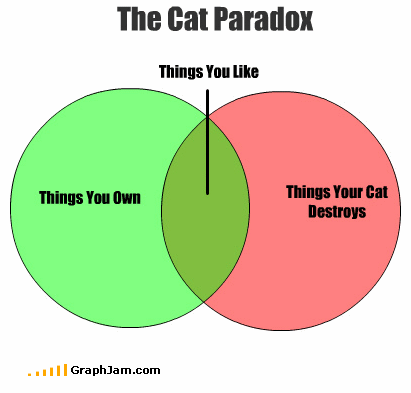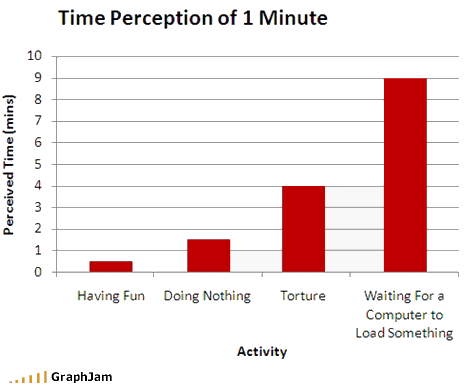 You can see another collection of such (family-friendly) graphs in the earlier article, Funny graphs from GraphJam.
Disclaimer: GraphJam is not always a family-friendly site. Keep that in mind if you visit their site: Graphjam.
See the 1 Comment below.