Funny graphs - from GraphJam
By Murray Bourne, 31 Jan 2011
GraphJam uses pie charts, histograms and Venn diagrams to give us some really funny insights into the human condition.
Here is a sampling of their more family-friendly graphs: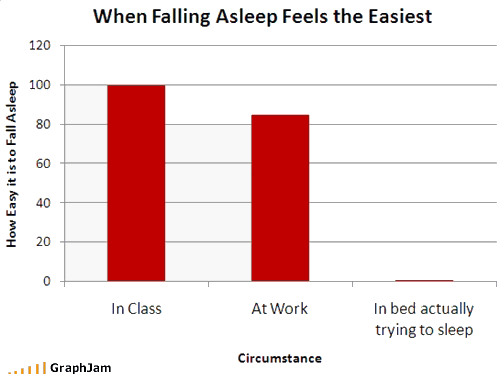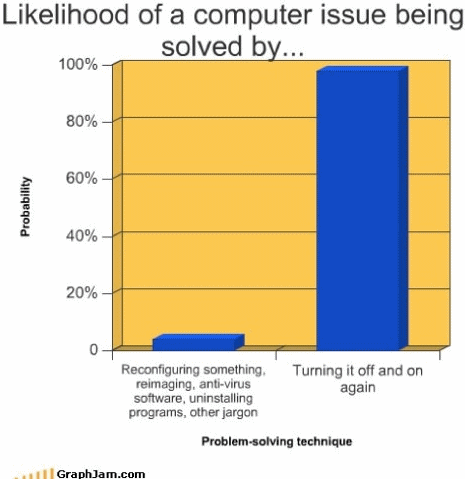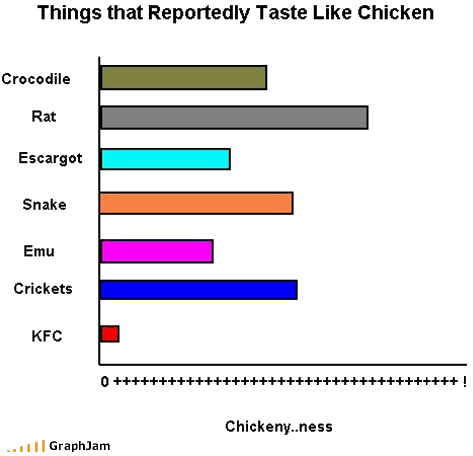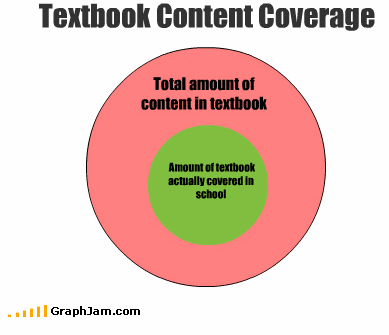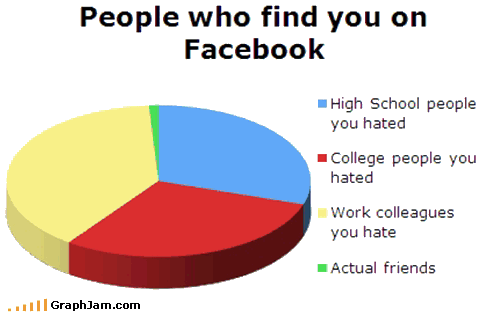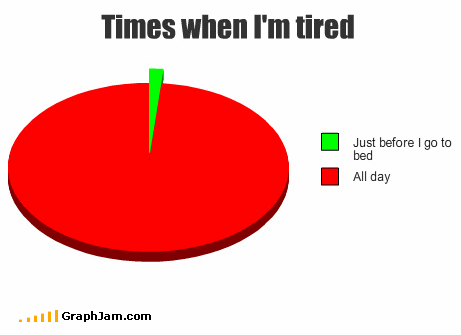 What GraphJam is doing in these graphs could be a great concept for a class project in statistics - to encourage students to be creative (almost always missing in math classes), have fun making others laugh, and learn something about expressing statistics in a visual way.
I'll feature some more of these graphs in a later article.
Disclaimer: GraphJam is not always a family-friendly site. With that in mind, here is their link: Graphjam.
See the 3 Comments below.